‹
›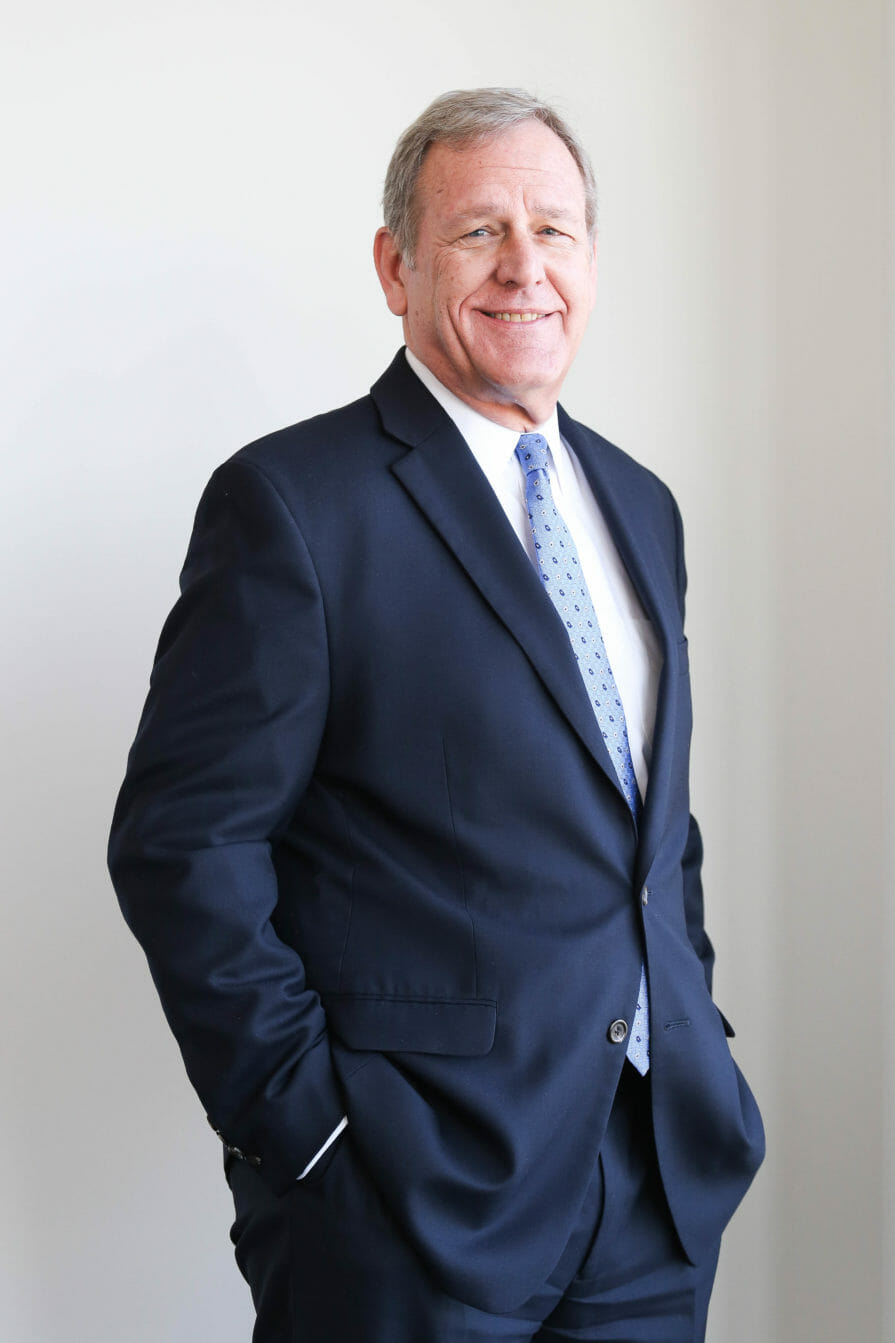 View All Team Members »
Ron Zimmerman
Managing Director
Ron joined Nolan in 2019, with over 40 years of business experience. Ron's focus over the last 10+ years has been leading sell side and buy side M&A engagements and special projects for a regional investment banking firm.
Ron has extensive experience in strategic business planning, exit planning consulting, business process improvement and best practice benchmarking. He has deep experience from his work with business owners across industries including consumer packaged goods, manufacturing, distribution, information technology, financial services, insurance, commercial real estate and healthcare.
During his career, Ron has held ownership in four companies. Ron himself has been in the shoes of a business seller, successfully selling his ownership in an IT Staffing company in 2015. This experience has provided Ron with a comprehensive understanding of being a day-to-day business owner, and an understanding of the mindset of considering a business sale and going through the entire sale process.
Prior to joining Nolan, Ron spent 10 years as a Director of a St. Louis independent investment bank, leading and executing sell side and buy side transactions and special projects while also managing client relationships. In previous roles with Ralston Purina, Coopers & Lybrand (now PWC) and other firms, Ron amassed his 30 years of consulting and management experience.
Ron earned both his MBA and Bachelor's degree in Business Administration from St. Louis University. He serves on Advisory Boards for various private companies.
Outside the office, Ron and his wife, Mary Ann, have three children. They enjoy visiting them in St. Louis, Nashville and Washington, D.C. Ron works from Nolan's St. Louis office.
"When the trust account is high, communication is easy, instant, and effective." – Stephen R. Covey
Sign Up To Receive Nolan News