‹
›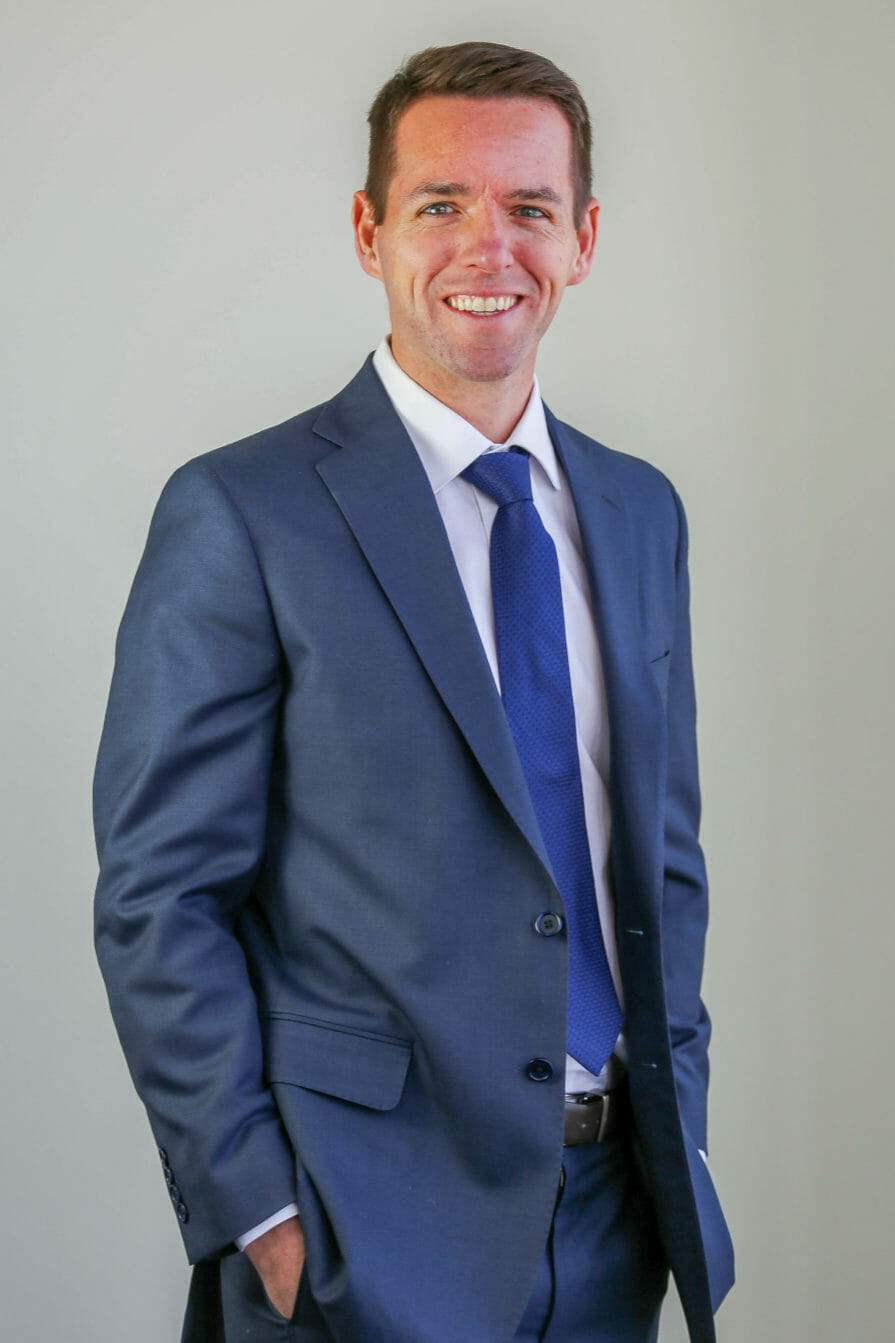 View All Team Members »
Patrick Nolan
President
Patrick joined the firm in 2006. In his role as President and firm leader, Patrick is actively involved in all aspects of the firm's Sell Side, Buy Side and Capital Raise efforts, from client origination through deal execution, while overseeing the strategy and day-to-day management of the firm. He is passionate about working closely with middle market business owners, as each person has their own unique success story, making every day different.
Patrick has worked across a multitude of industries including transportation, building products, ecommerce, healthcare, consumer products, staffing and aerospace. He works closely with Nolan's network of wealth managers to provide M&A advisory support to their business owner clients who are pursuing a sale process.
Prior to joining Nolan, Patrick worked in public accounting, corporate finance and operations for a Fortune 500 company. He earned his MBA with High Honors from the Olin School of Business at Washington University in St. Louis and bachelor's degree in Accounting from the University of Illinois. Patrick holds FINRA Series 7, 63 and 79 securities licenses with Middle Market Transactions, Inc., a commonly owned broker/dealer affiliate of Nolan & Associates.
Outside the office, Patrick enjoys traveling, fishing, live music and trips to the gym. Most of his free time is spent with his three daughters, Sally, Norah and Molly. Patrick is a Board Member for the St. Louis chapter of the Association for Corporate Growth. Patrick works from Nolan's St. Louis office.
"The more concerned we become over the things we can't control, the less we will do with the things we can control." – John Wooden
Sign Up To Receive Nolan News